Best Travel App, Why to look For Such an App? If you travel and learn you would be learning 50% more than the one who is not, you get to know about the local culture, the local currency and some time even how the country got its name.
Who does not traveling and exploring new places? With New Year soon to arrive, almost every traveler is ready to take an original resolution to visit a country or city which has been lying in his bucket list for the longest. To plan an ideal trip, you must-have a travel app. An app will take care of all your bookings and make sure that you do not fall out of your budget. To help you here, we have curated ten best Travel apps that you must have to book your holiday.
Here Are The Best Travel Apps That Are Changing The Way of Traveling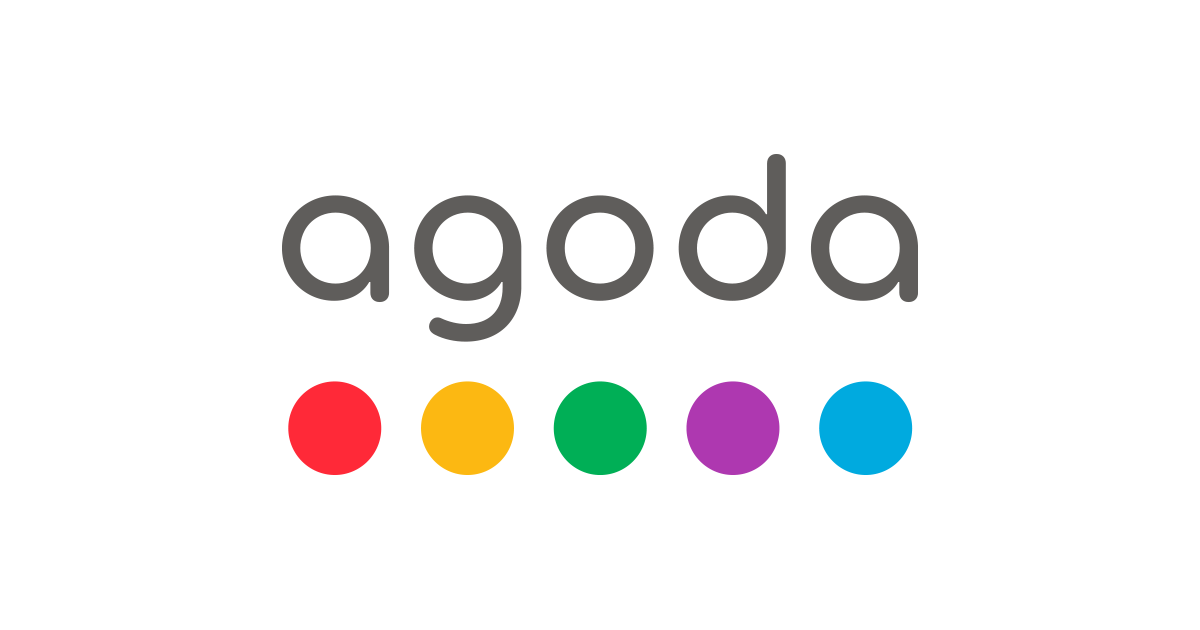 1. Agoda
The global online travel agency offers a multitude of services that will help you plan your next vacation. This mobile application enables you to find the best hotels, flights, apartments, hostels, and rental cabs from the airport to the hotel or vice versa. It has user-friendly search features and offers, which makes your trip budget-friendly. It also allows you to save the map details for further use. You can also use the filters on the search results to view specific hotels or flight tickets. There is a reason why this app is at the top of our Best Travel Apps.
2. Lonely Planet
The lonely planet app offers you detailed research. The application helps you to figure out the best destination for your next holiday. Not only this, but the app also enables you to find out the best accommodation and flight tickets that fall under your budget. It is one of the best travel apps used across the globe.
Lonely planet app shares the story of its every customer, which helps you to know better about the services provided by the app and even the place that you are thinking to visit. What makes this app unique is that it also provides guides such as audio phrasebooks, offline maps, and currency converter, which cuts down all the hassles which one faces while he is in a different city or country.
3. Ixigo
Another app in our list of best travel app is Ixigo. The app has user-friendly interface and search engines that help you to find the places that you should visit. Moreover, it enables users to share itineraries. Besides this, it also provides national and international flight and hotel recommendations, and more. It offers real-time travel information plus; you also get Ixigo flight offers and coupon code, which bliss for a traveler.
4. Trip Advisor
Trip Advisor is one of the best travel apps to book your holiday. The users can easily see the reviews, feedback, and videos related to the trip you have chosen. You can also utilize Trip Advisor's Near me function to have a close look at the most reviews places around. It offers a guide and ties up with numerous countries
5. MakeMyTrip
Also known as MMT, MakeMy Trip is one of the leading apps for travel. It also has its online website with the same name that offers almost similar features. The best thing about the app is that it enables you to book tickets for all the modes, including bus, train, and flights in and outside the country. Besides you can also book a car and hotel room. MMT also offers a complete package that compliments your budget.

6. Goibibo
The online travel organization was founded in 2009 and has become the leading travel app by now. Recently they have awarded as a ''Best Tech Travel Aggregator Brand''. It offers flight, bus and hotel room bookings in and outside the country. It has been one of the leading players in the best travel apps and has been rolling out schemes for its users.
7. Yatra
In the year 2012, Yatra was ranked no.2 travel website. It offers services such as flight, train, bus booking, and holidays for national and international. The deals provided by the app are pocket-friendly for bag packers and families. It offers its services in more than 336 cities across the globe
8. ClearTrip
Cleartrip is a private travel agency that serves booking services for flight, hotel, train, and holiday packages for international and domestic. It offers a specific feature, i.e., Pay at the hotel wherein you can book your hotel from the app and pay the amount at the hotel. The app is available for android and IOS.
9. Trivago
The Germany-based multinational company has its mobile application and website, as well. It allows you to compare the prices of the hotels and accordingly choose the best, which matches your budget and preferences. It claims to compare the prices from more than 1 million hotels across the globe. The application is android and IOS friendly. It has been popular in recent times because of its search feature which has made this app viable.
10. Airbnb
The site has extended its services to providing restaurant reservations, tour classes. It is known to be an accommodation leader worldwide because of its tie-up with all types of accommodation within the country. Plan your next trip via Airbnb and enjoy all the benefits it offers. This US giant has changed the way to stay in various parts of the world.
11. AllTrails
Want to get outdoors, there is an app called AllTrails which lets you search for places for hiking and walking around with images of the worlds with amazing trailheads. You would be getting a map for your favorite destination, even offline, If you want to get the pro version you can get it for just 29.99$ per year.
12. Culture Trip
Ever Wanted a travel app which is a cross between Travel Magazine and an SEO driven app/website, you got it Culture Trip is just that. Most of the headlines in this app start with Top 10, Best Places, etc. The Review and content are all written by the locals who are used to the place. You can save your favorite articles to the wishlist which you can create for different locations you are visiting.
13. GasBuddy
Your car has low mileage or you just have a sports car and you need gas stations frequently and there is an app which tells you just that. It will even tell you the prices at each station. The drawback is that it is only available in US, Canada, and Australia.
14. Google Flights
Any name attached with google carries a sense of trust with it and Google Flights is no exception, It can tell you the quick airfare according to your own comfort. It can even help you explore destinations based on prices and dates.
15. Google Maps
Google Maps is a great tool for you, You can even explore destinations and check the time availability of a certain place and this could be used to plan your travel day. Paired with google search it can show you the number of stars a place has got as its rating. You even have the option to save your maps offline for further notices of your travel day.
16. Hopper
Hopper is only a mobile app through which you can book flight tickets but wait, it can even suggest you wait or buy right away, this is an amazing feature which manages to predict when will the prices rise of fall and helps you book your ticket for the least possible amount.
17. Hotel Tonight
You want to book a hotel at the last minute you can do so with the Hotel Tonight with no extra work. You get hotels at the last minute and often with a steep discount isn't that great. You can even book the rooms in advance with the app.
18. iExit
This app is available for Android and IOS both. This app will tell where is the next Highway Exit when you are hungry or you want to get to the nearest atm which is just few miles away. This app is one of its kind and has the potential to be one of the best.
Conclusion For Best Travel Apps:
Whether you are planning a trip with family and friends or a single trip, you ought to have access to travel apps such as Ixigo, Trivago, and many more listed above to make your journey budget-friendly and memorable.
Want more apps for best travel apps to check out ThePointsGuy for these.
We wish you Happy Travelling!